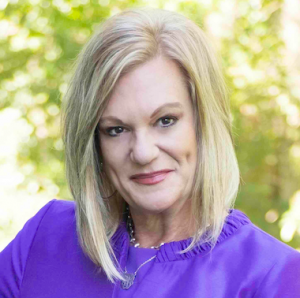 Leah Turner is committed to partnering with sales people to reach new heights in their professional lives! Having spent many years as a highly charged sales and marketing executive in the new home building and general real estate industries, Leah understands the unique challenges and pressures specific to the real estate industry.
Her vast experience in sales and marketing combined with her training in personal coaching allows her to objectively work with your sales team and coach them to success and improve their performance in their professional careers.
In 2007, Leah formalized and mastered her coaching skills by attending COACH University, the oldest coach training institute in the country, and becoming a Personal Coach. A graduate of the University of South Florida, Leah received her bachelor's degree in Mass Communications.
As a Sales Coach for Melinda Brody and Company, Leah specializes in working with sales consultants in the new home industry to help them create specific goals and implement strategic action plans to achieve sales success.