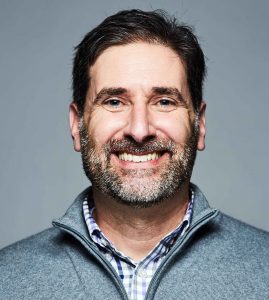 Ben Marks
President
Ben.Marks@melindabrody.com
404-234-4059
Ben joined Melinda Brody and Company in 2016, bringing over 20 years of experience working with a variety of sales and marketing teams, residential contractors, and design groups. Passionate about inspiring others to develop their innate potential, Ben is recognized by his peers as a strong, empowering, and compassionate leader. He is an enthusiastic team builder with an outstanding interpersonal capability and excellent communication skills. At Melinda Brody and Company, Ben is focused on developing the client base and ensuring the highest levels of customer service.
---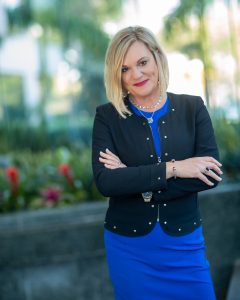 Leah Turner
Sales Coach & Trainer
Leah.Turner@melindabrody.com
407-709-6816
Leah Turner is committed to partnering with sales people to reach new heights in their professional lives! Having spent many years as a highly charged sales and marketing executive in the new home building and general real estate industries, Leah understands the unique challenges and pressures specific to the real estate industry.
Her vast experience in sales and marketing combined with her training in personal coaching allows her to objectively work with your sales team and coach them to success and improve their performance in their professional careers.
As a Sales Coach and Trainer for Melinda Brody and Company, Leah specializes in working with sales consultants in the new home industry to help them create specific goals and implement strategic action plans to achieve sales success.
---
Kim French
Director of Operations
Kim.French@melindabrody.com
888-507-9937 ext. 2
Kim began her career with Melinda Brody and Company as a video mystery shopper in 2001. Her years of experience with the company have uniquely positioned her as the Director of Operations. In this role, she supervises both the scheduling and the review team to ensure the best quality product and the quickest turnaround possible. Kim also compiles the firm's annual Benchmark Report, which compares all MB&C client scores nationwide.