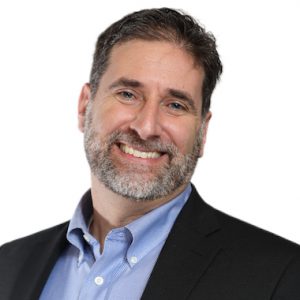 Ben Marks
Owner & President
Ben.Marks@melindabrody.com
404-234-4059
Ben Marks became owner and president of Melinda Brody & Company in 2016, upon the retirement of the company's founder, Melinda Brody.  Ben is proud to carry on the tradition of excellence and customer service since the new home mystery shopping company was established in 1986.
With more than two decades of working with sales and marketing teams, residential contractors, and design groups, Ben's experience and expertise is particularly suited to helping home builders evaluate and train their sales associates.
Passionate about inspiring others to develop their innate potential, Ben is recognized by his peers as a strong, empowering, and compassionate leader. He is an enthusiastic team builder with an outstanding interpersonal capability and excellent communication skills. At Melinda Brody and Company, Ben is focused on developing the client base and ensuring the highest levels of customer service.
Ben is a proud, active member of the Greater Atlanta Home Builders Association, the Atlanta Sales & Marketing Council, the National Sales & Marketing Council, and the Mystery Shopping Providers Association.
Ben holds a Bachelor of Arts Degree from the University of North Carolina – Chapel Hill.  Married for over 20 years to his wife Margo, they have two teenage sons and reside in the Atlanta, Georgia area.
---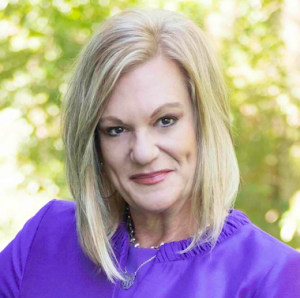 Leah Turner
Sales Coach & Trainer
Leah.Turner@melindabrody.com
407-709-6816
As Sales Coach & Trainer for Melinda Brody & Company, Leah Turner has worked with thousands of new home sales and real estate professionals across the country providing ways to improve and enhance their presentations and increase sales.
Engaging, educational, and always entertaining, Leah is a sought after speaker and has spoken at numerous national/regional trade shows, conferences, and builder associations in addition to conducting private workshops and training programs for builders and real estate firms across the country.
Leah's experience and expertise in coaching, training and sales management, gives her the competitive edge needed to deliver impactful, content rich programs to sales and real estate professionals. And with 25 years as a highly charged sales and marketing executive in the home building and real estate industries, Leah understands the specific challenges and pressures of selling homes in today's market.
She is a proud, active member of the Tampa Bay Builders Association and the Florida Homebuilders' Association (FHBA). She has served in multiple leadership roles, most recently as the President of the Florida Sales & Marketing Council for FHBA. She is also a Life Director for the Florida SMC.
---
Kim French
Director of Operations
Kim.French@melindabrody.com
888-507-9937 ext. 2
Kim began her career with Melinda Brody and Company as a video mystery shopper in 2001. Her years of experience with the company have uniquely positioned her as the Director of Operations. In this role, she supervises both the scheduling and the review team to ensure the best quality product and the quickest turnaround possible. Kim also compiles the firm's annual Benchmark Report, which compares all MB&C client scores nationwide.