Join Me at the International Builders Show!
---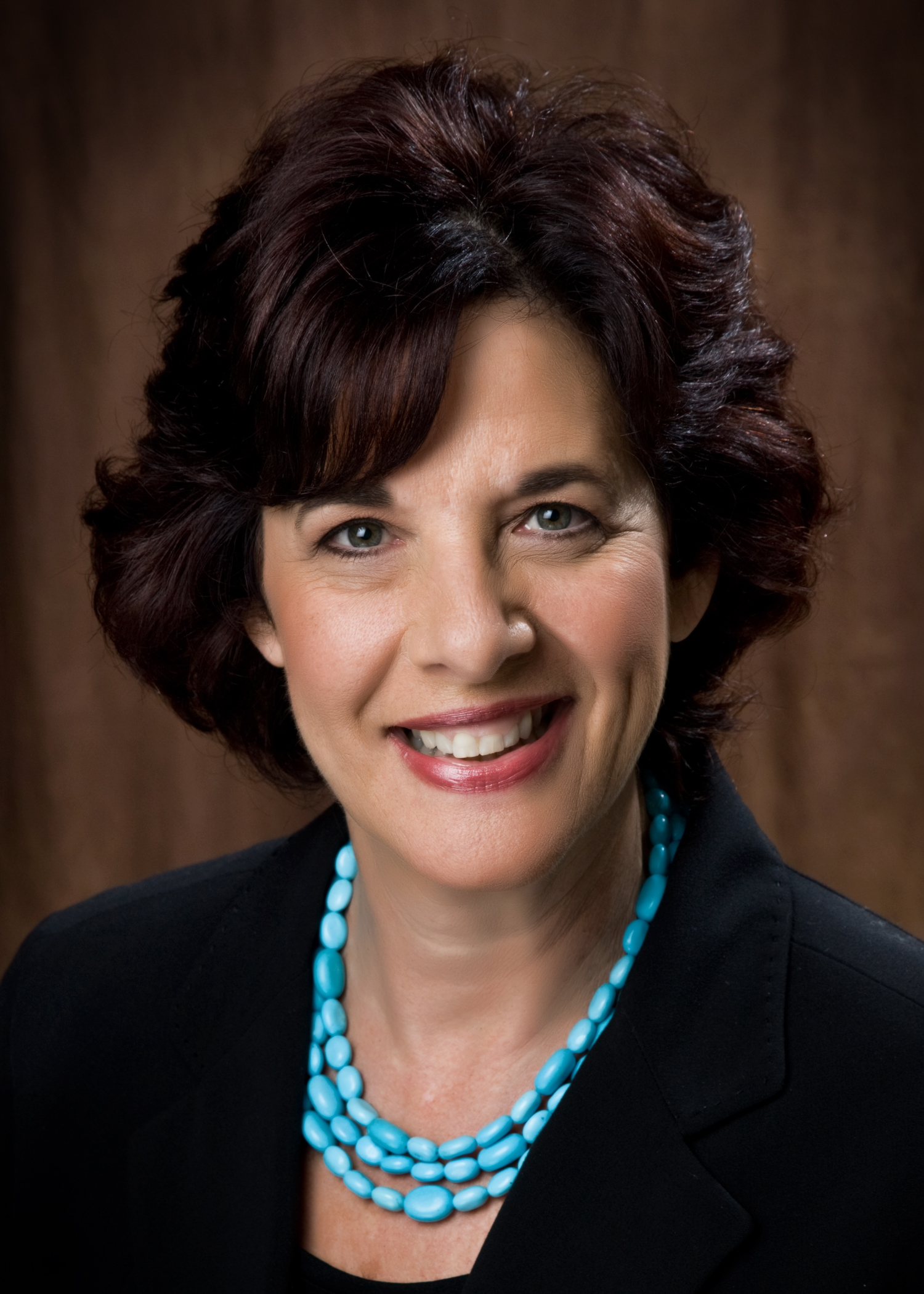 Please join me at the International Builders Show January 12-15th in my home town, Orlando, Florida. IBS is the largest annual light construction show in the world with over a million-and-a-half square feet of the latest and most advanced building products and services ever assembled. Attendance is expected to be 55,000+.
I will be speaking on January 12th from 3:30-5:00PM on "Sales Teams".  This will be held at the SMC/IRM booth at the Member Advantage headquarters in Hall B.
I will also  be speaking at "Meet the Experts" on January 14th from 2:00-3:15PM, Room 305AB. My topic will be "Evaluating Sales Performance" and I will be holding an open Q & A on this important topic. I will be discussing video shopping, training and coaching.
Bring your questions about sales teams and evaluating sales performance or just stop by and say "Hi" or both!
For more information, visit www.BuilderShow.com