Video Mystery Shopping: How to Sell Your Builder, Demonstrate Your Model and Close Your Prospect
---
I  had the priv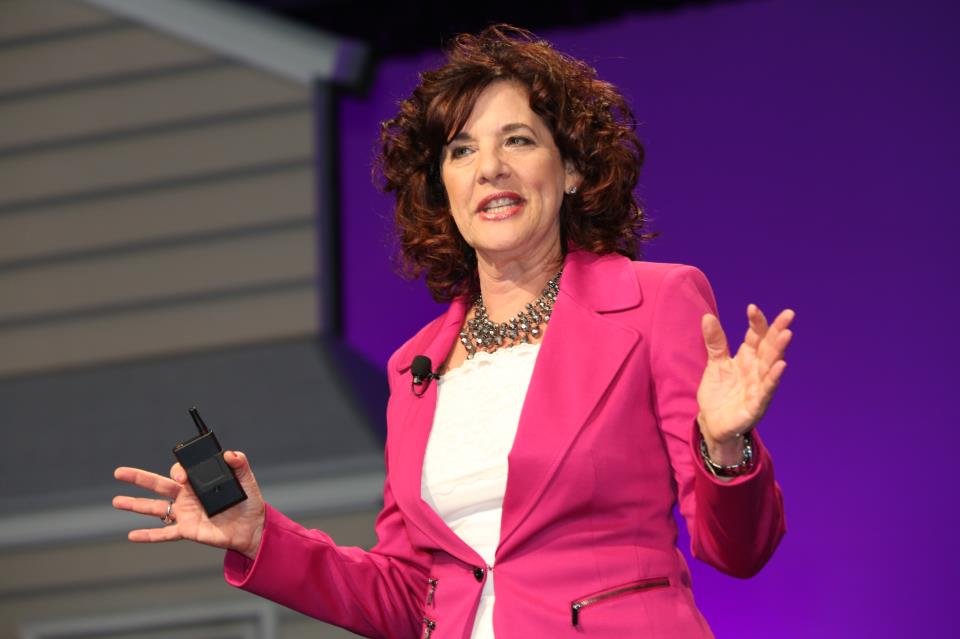 ilege of conducting over 1200 video shops for 59 builder divisions in 2012 and I'm going to share some of the results of my annual Benchmark Study. The Benchmark Study compiles all the results from the shops and allows us to analyze and see the 'trends' that are taking place in the home building industry. I've pulled out the 3 most important components we've seen in 2012 that are making a difference for the top earners:
 1.     The builder story
2.      Demonstration  other the model
3.      Closing the prospect
Builder Story
Everyone does a builder story. How can there be anything new to report here? Well there is.
The Bad news…..
41% of agents today are NOT TELLING A BUILDER STORY AT ALL.
Here's the good news! 59% of agents are telling a compelling builder story according to our research. They are ENHANCING the builder story. Top producers are listening to their customers and telling a stronger version of the builder story that is customized on what the customer's needs and expectations are. These agents are delivering a more compelling, customized builder story AND are making more money by closing more sales. It's not just a pitch or a script, the builder story is changing. The builder story builds trust and confidence with your clients.
Here are some REAL LIFE examples of how we have heard the builder's story presented by new home sales agents.
Good                     "You can knock on anyone's door and ask them how their experience was working with our builder…you will be pleased with the response…"
Bad                        "There are older homes here from the previous builder but don't worry, they aren't slums…"
Ugly                      "My builder is one of the best in the area, except for the illegal stuff that happened at corporate a few years back"
 Demonstration
The 2nd area of importance in the sales presentation is the demonstration of your model. You might be thinking 'how hard can this be?' We are seeing many sales people memorize a script of features and benefits, and then DUMP that script on the prospects!
Here's the bad news…92% of all sales reps demonstrated the model home! You are probably wondering how THAT can be a bad thing. Of the 92%, only 32% are doing this correctly, through personalization and customization. The other 68% are FEATURE DUMPING. Give the customer what they want:
A model demonstration that is specific to the needs, wants and desires of the client! Imagine that!
Here are some REAL LIFE examples of what we have seen and heard.
Good                    "What's not working in your current home?' Tell me some of your 'must haves' in a new home."
Bad                       "Our Models are filled with crazy upgrades and we don't offer a lot of that stuff anymore!"
Ugly                     "I sometimes put a sign on the door that I'm out but really go to the mall shopping…you're not one of those secret shoppers, are you?"
Closing
Closing is the 3rd critical area in your sales presentation. True closers are a distinguished and privileged group of sales people. Here's the bad news……
58% of ALL sales associates we shopped did not try to close the prospect.
The 42% of the sales people who did close their prospects are what we call 'master closers'. They come to the Sales Rallies and attend Workshops, Conferences and Builder's Shows. If their builder doesn't pay for them to attend, they pay their own way. They read the books and listen to the audio.
Here are some REAL LIFE examples of how we've seen sales reps close their prospects.
Good                     "My job is to match your needs with a floor plan…I believe we've done that..let's get started with the home site selection…"
Bad                         "This home is $250 but honestly, we will take less for that..we're not supposed to do this, but I think if you offer $200, that would be good…"
Ugly                      "Between you and me, we can just ignore those lot premiums"
So, there you have it! These three components of your sales presentation can (and WILL) increase your sales!