Industry Update: Recruit and Retain GREAT Sales Teams
---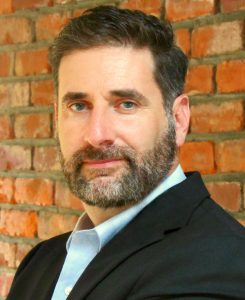 Industry Update – Recruit & Retain GREAT Sales Teams with Talent Insight Assessments!
Melinda Brody & Company is pleased to announce a new service offering exclusively for our clients! Talent Insight Assessments are the ideal way to understand your sales teams' behaviors, strengths, weaknesses, opportunities and challenges!
Can they sell?
Do they understand the sales process?
Are they treating each sales situation the way TOP salespeople do?
Can they close?
Get the answers to these questions and more with a Sales Talent Insight Assessment! Based on the proven DISC behavioral model used by companies worldwide, these assessments will provide you with an in-depth analysis of your sales associates' individual approach to sales, specific sales behaviors & motivators and their overall understanding of the sales process.
Each assessment includes a 90-minute one-on-one phone debriefing session with the sales agent and our sales coach Leah Turner. Call or email us today for more information or to order your Sales Skill Assessments!